Are you looking for ways to improve the mental health of your students or clients in a group environment?
Our tailored group programmes assist in breaking down barriers frequently faced in traditional treatment plans. Some people respond to the gentle nature of the animals differently to how they interact with other people.
Lead The Way's group programmes are an innovative and engaging way to enhance and extend your work with students or clients. We develop the group, and deliver it at your venue (or ours). Medicare Rebates may apply in some circumstances.
Therapy-Dog Activity & Education Group
This engaging 1-2 hour programme provides a balance of activities and discussion, and allows participants to manage their own level of engagement, from simple observer to leader or demonstrator. The format is ideal for large or small groups and has been designed for three different developmental stages: Pre-school, Primary & Secondary
This group will assist participants to:
Develop an appreciation of the range of personal skills & abilities

Increase empathy towards both Therapy-Dogs and fellow participants

Engage in problem solving activities and collaborative activities
Therapy-Dog Self-Development Group
This 10 – 12 week programme is ideal for school groups and can be tailored to fit within a school term. It is suitable for older primary up to senior secondary ages. Participants in this group work as a team to develop an 'obedience demonstration' 'doggie dance' or 'play' with the Therapy-Dogs that they must choreograph and rehearse under the direction of our skilled staff. Where appropriate, the end product can then be shown to peers, staff or loved ones, or may be recorded as a keepsake. Ample time is given for discussion and reflection.
This group will assist participants with:
Self awareness, self esteem and self efficacy

Behavioural management

Impulse control

Communication skills

Persistence and frustration management

Team work skills
Therapy-Dog Communication Group
This 4 week programme is suitable for adolescents or adults. The group contains a mix of activities with the Therapy-Dogs, combined with small and large group discussions.
This group will assist participants to:
Enhance communication skills, self awareness and self esteem

Understand and manage stress, anxiety or worries

Enhance social interaction and confidence

Develop mindful and relaxation skills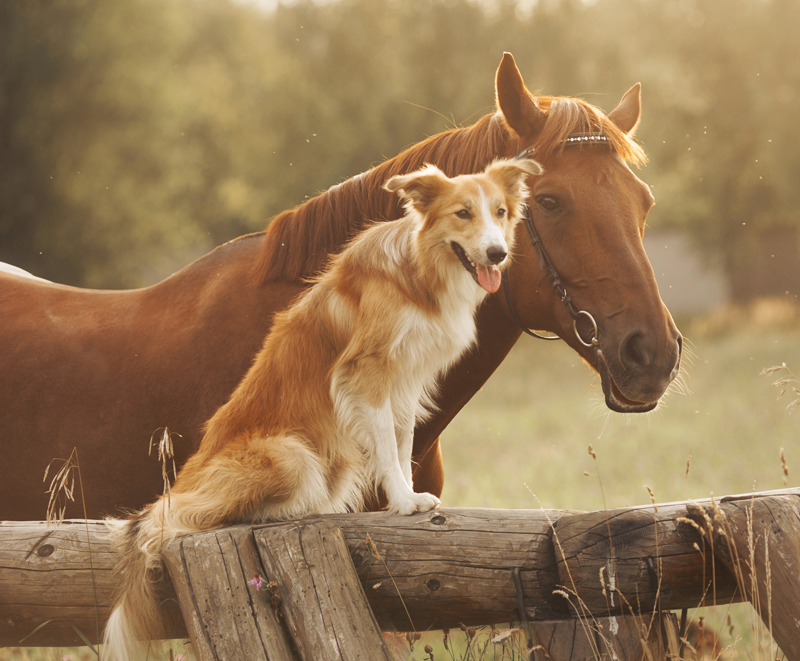 Tails & Manes™ Group Programme
This 10 – 12 week programme takes in the unique benefits of both Therapy-Dogs and Horses at once. Participants work towards the goal of having Therapy-Dogs and Horses working in collaboration, in order to complete a range of activities. These programmes are run in our Equine friendly locations at Macclesfield or Mt. Evelyn.

This group will assist participants to:
Develop trust, empathy and communication skills

Enhance problem solving skills

Manage arousal, such as anger, anxiety, worry and sadness

Understand the role of the body in managing our mood and enhancing coping

Promote social skills and cooperation

Improve self efficacy and self esteem
Manners that Matter Therapeutic Dog Training Group
The Manners that Matter Therapeutic Dog Training Group runs for 6 – 10 weeks and is designed for participants and their dogs, who may not engage in traditional Dog-Training or obedience classes. The group is designed to enhance the bond between dog and owner, and identify and overcome potential issues.

This group will assist participants to:
Develop simple and effective obedience skills
Understand the impact of owner behaviour on dogs
Improve understanding, communication & bonding between owner and dog
Enhance self efficacy, communication skills and empathy